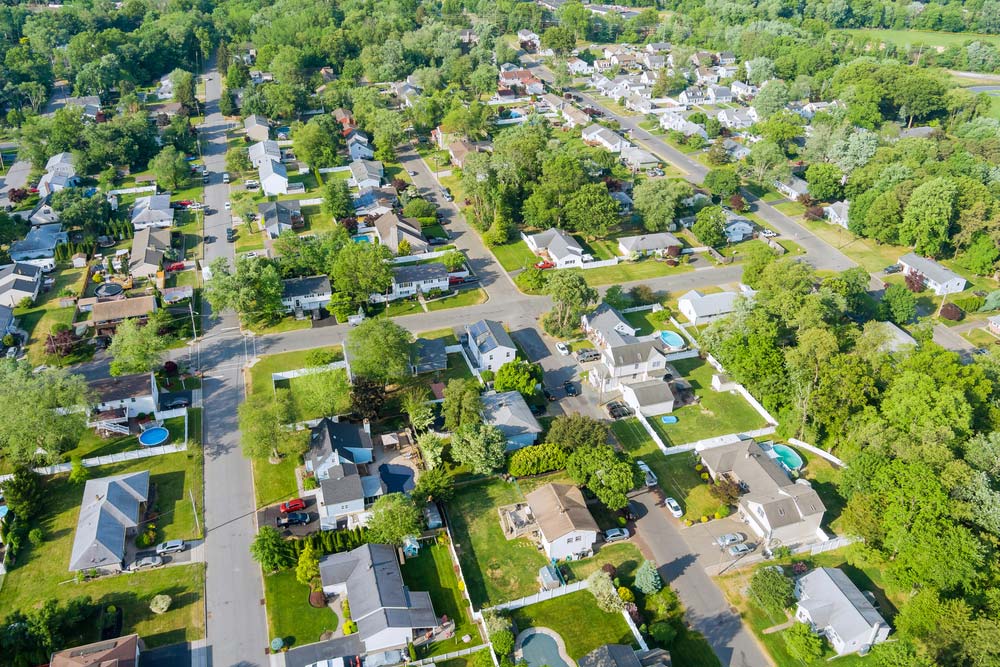 Expert Realtor
for Residential and Commercial
Real Estate Agent in Princeton, NJ, 08540, and the Surrounding Areas
Suppose you're looking for the perfect house to settle in as a starter home or forever house near Princeton, NJ, 08540, and the surrounding areas, as a residential and commercial real estate agent. In that case, Hector Olaya Real Estate has your back. With over 35 years of experience in real estate, I bring a level of knowledge to the table that will make the intimidating process of buying and selling houses feel like a breeze.
When choosing a realtor, I know how intimidating the process can be, especially for residential property buyers as a residential realtor. After all, buying a house might be one of the most important purchases of your life. It determines where you come home to at the end of a long, busy workday. It also decides where your kids go to school, who you can call your community members and neighbors, and what kind of environment will surround your humble abode.
Call Now
Experienced, Personable Local Realtors
Buying a home can be stressful, and overwhelming, but it doesn't have to be that way all the time. When you have an experienced, personable realtor walking you through the process and dealing with the heavy lifting of searching for properties or filling out the necessary paperwork, buying a house can be relatively stress-free.
When you have a great realtor on your side, you can focus on the fun part of the house-buying process. You can dream up what kinds of homes appeal most to you and research what neighborhoods might best fit your personal style. Whether you're a suburbanite who dreams of a quiet residential neighborhood with white picket fences or leaning toward your own slice of the city in an urban area, I can help you find somewhere you'll feel truly at home within your budget and desired square footage.
Get Solid Advice on Commercial Realty
With a strong knowledge of the housing market in Princeton, NJ, 08540 and the surrounding areas and the surrounding areas, I'll provide solid advice and guidance that you can trust. If you're new in town, having a realtor who knows the "lay of the land" can help you avoid ending up in an area that is not right for you or your household. If you've lived in Princeton, NJ, 08540, and the surrounding areas your whole life, a trusted realtor is still essential for navigating the house-hunting process.
For business owners or companies looking to buy wholesale or business real estate in Princeton, NJ, 08540 and the surrounding areas, my know-how of the region and connections within the realty industry will make your transition to this end of New Jersey a smooth one. When you have a business to get off the ground or a company to keep afloat, the last thing you need to worry about is finding, selling, or buying a new property.
Easy & Uncomplicated
Everyone wants the house-hunting journey to be as uncomplicated and easy as possible. For expert guidance and friendly assistance at every step of the way in buying or selling a house, contact us at (609) 575-9597 today.
Proudly Serving
Princeton, NJ, 08540, and the surrounding areas!